Tools worth
downloading
for creators
My current favourite online tools as a creator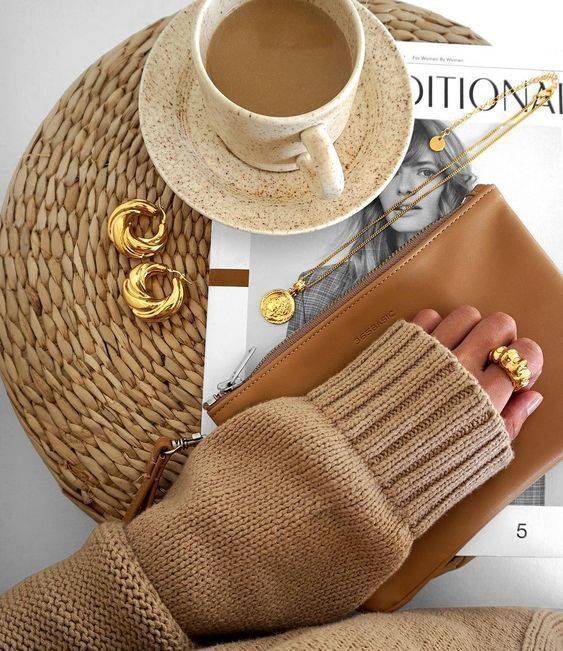 Canva (specifically, Desktop Canva)
I've said it before and I'll say it again. Canva is the greatest free program I have ever used. We are blessed to have free access to it. I use it for EVERYTHING. You can make websites. You can do prints. You can get inspiration for everything from IG story templates, to calendars', lookbooks, media kits, mood boards, style guides, birthday cards, baby announcements, GIFS/Animations. YOU NAME IT, I have made it in Canva. I will say, from an organization perspective I'd probably pay for Canva Pro, just since you get access to more assets and are able to organize things a bit better, like, creating brand assets that you can easily distribute among teams, or download logos as compressed PNG files with transparent backgrounds and that kind of thing. We will definitely be moving to the paid version when we can afford it.
Tezza App
This is a new one for me and actually among the best photo apps I've used. I think it did cost me $5 but I still do appreciate a good preset mostly because I hate spending time fretting over edits (if you are not an influencer you will think I am a psychopath for that statement but it's a very real fret) anyways, I've been having fun with it- some nice vintage filters that make me look tanned and my teeth white without being freakish and some nice effects for videos too.
TikTok
I hate to be so obvious and know this isn't newsworthy but even if you aren't making dance videos or comedy- it is really an easy app to throw in a bunch of videos with some music to it. I cant believe Instagram didn't just figure it out with this years ago that people need to be able to make better edits to videos. I'm no pro at it (at ALL) but I do find that its pretty user friendly and I enjoy videos that show makeup tutorials, cleanup/organization, workouts, recipes, etc. So what I am saying is that its not ALL teens dancing.
Google Drive App
Okay maybe this is obvious but after years of headaches with getting files over to agencies for campaigns, or just to organize my own damn photos and files, I got the google drive app and it seems to be the fastest for quick uploading of photos and videos that I can send to agencies. The amount of back and forth mayhem I've had in my life passing back and forth images, videos and screenshots has been instantly streamlined. If you are just starting out in influencer marketing I highly recommend doing this from the get go- keep all of your briefs, contracts, invoices and content in one place. You can also easily sign contracts on your phone and keep them here, as opposed to doing a signature on Adobe or InDesign. I am always looking for ways to streamline my digital life and this has been really helpful.
Unfold
This one is pretty straightforward- the easiest way to make creative story templates on mobile. I find that Canva mobile is pretty clunky so if you want do IG stories from your phone, this is the one to use.
Planoly/Unum
I go back and forth between these since I have a few different accounts that I manage and there are limitations for both. I like planoly since it has desktop features, and their email marketing is pretty helpful. I like unum for just non-complicated grid planning, I've used it for years and it seems to be a pretty steady frontrunner for IG planning.
InShot
Carling actually recently reminded me of this gem, I use it to make my IGTVs and (rare) outfit videos. It is super easy to use as far as video apps go and seems to keep getting better. A great tool for the amateur vloggers like myself- you can cut, add some transitions, add some music and export easily. I do think I also paid a couple dollars for this one to remove the watermark. Worth it- check out a couple videos we have made using it here, and here!
Honourable Mention:
Tailwind
I do find the while interface and system to be fairly complicated but Tailwind is a great tool to grow your Pinterest reach. It is essentially like the Instagram Pod system where creators can share content in exchange for sharing someone elses content. You can que up all of you pins for the week and track analyze their success. I have been using the free version which I believe limited your ability to track and organize things as well as you could, and I definitely need to spend more time on it, but the time I did spend resulted in some major growth and traffic for my Pinterest and as a result, my websites.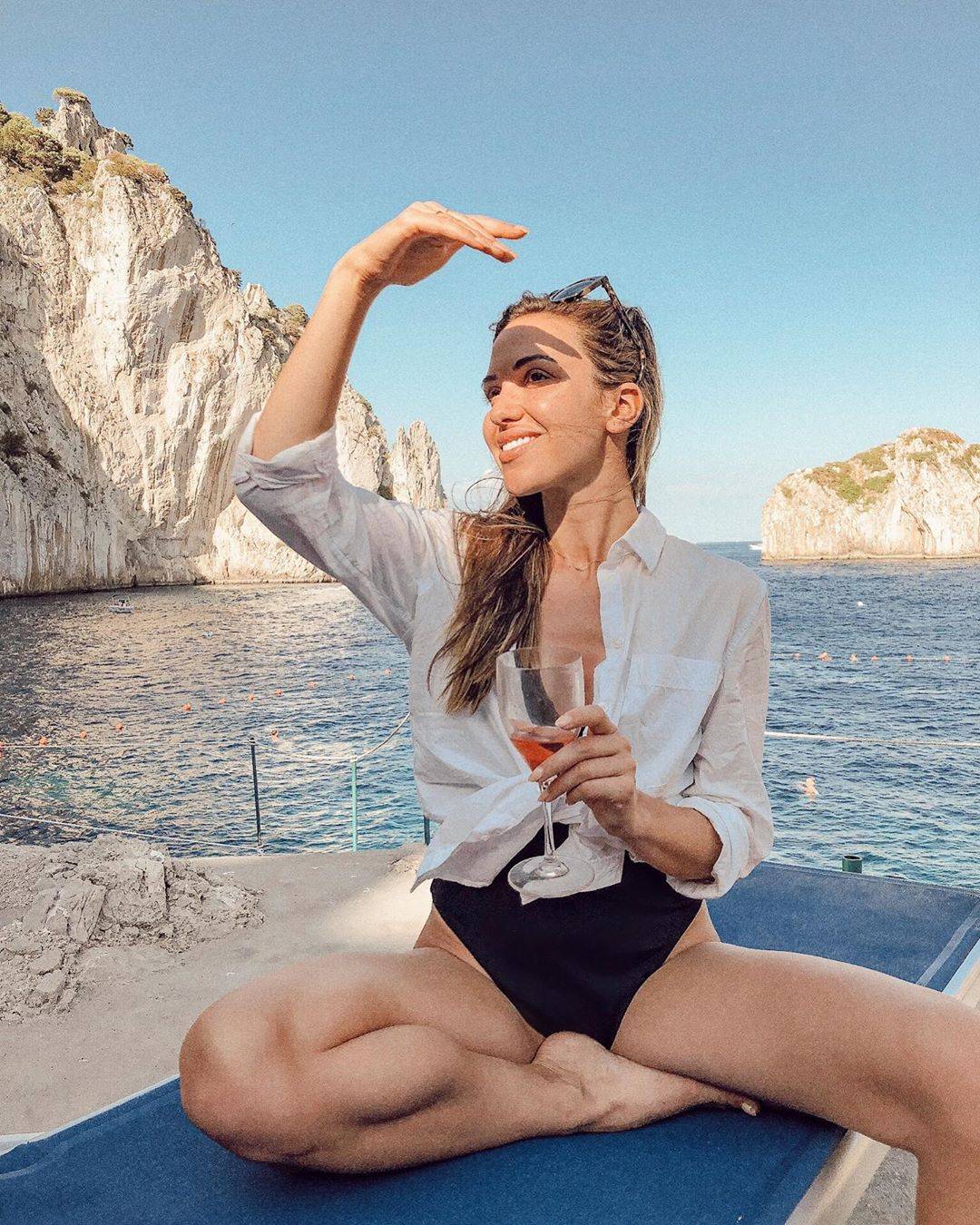 Alexandra is the co-founder of Prairie Swim. She's a true Leo, who loves country music, running and her dog Louise.
5 Ways to re energize at home