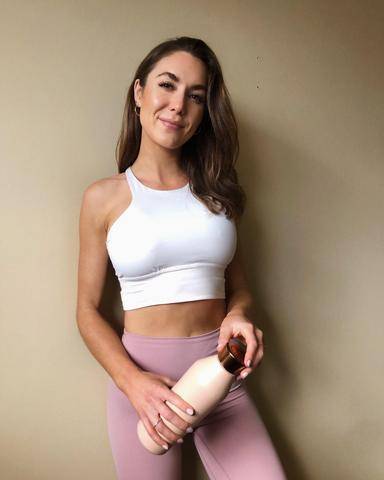 With gyms closed, and everyone at home doing their parts to flatten the curve and slow down the spread of COVID-19, we know it can be difficult to stay active. We also know the importance that movement has for our bodies, but also for our minds, so we encourage you to make an effort to move each day. Fortunately, with the help of technology there are so many options to workout and stay connected with your workout fam or community. I've rounded up some of my go-to at-home workouts that allow you to workout at whatever time is convenient to you and for whatever mood you are in be it Pilates, cardio or a no-equipment body weight workout.
I love MadFit's no-equipment workouts - she has a *free* YouTube channel with different types of workouts. Each video is 15-20 minutes long, so I will usually combine 3 of them! Here are some of them:
Body Weight Upper Body Workout
Another fitness YouTuber who's workouts I will do is Alessia Sculpt. Her free at-home workouts are all low-impact and are very easy to do just in your living room. She also does live 30-min workouts via Instagram live and shares her schedule for the week through her Instagram page!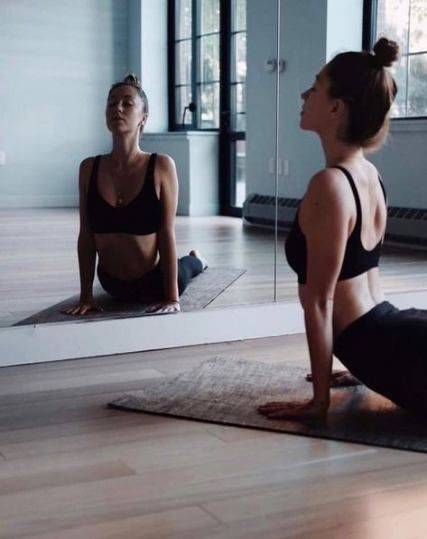 Another great YouTube option for different styles of workouts is Pop Sugar Fitness. I've been doing their workouts for years and they have a lot of variety from beginner workouts, to stretching, dancing and full body. Here are some!
Boxing and Kickboxing workouts
I've also noticed that some of my favourite workout studios are sharing some at-home workouts through their own social pages as well, such as:
Ride Cycle Club is doing 45 minute online 'off the bike' workouts - they are releasing the videos Sunday, Tuesday and Thursday at 9 am PST in their IG stories.
Some of the Barry's Bootcamp Canada instructors are doing IG lives everyday at different time slots between in the morning, afternoon and evening. They post the schedule on their IG page here!
Studio Lagree is also sharing some 'lagree inspired' workouts through their IG page too.
The options are honestly endless! If you're looking for additional workout options, just simply searching "At-Home Workouts" on YouTube will bring up so many that you can do in the comfort of your own home.
Stay safe and healthy!
Carling x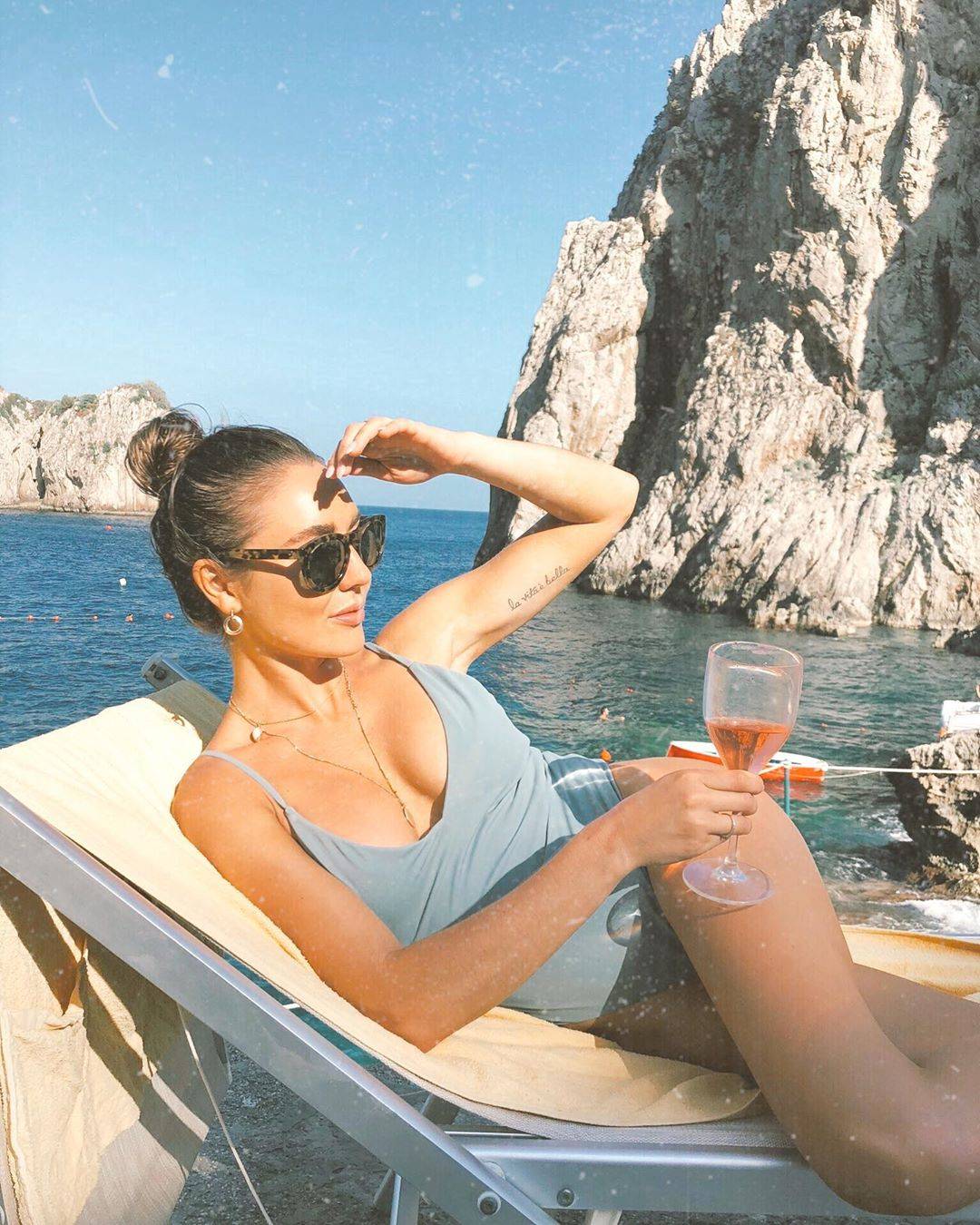 Carling Liski, Co-founder of Prairie Swim
5 Ways to re energize at home