Traveling is one of my favourite things. I love everything about it from the research, to the booking of flights and hotels, picking out my outfits, the adventure of getting to a destination, and fully experiencing the culture. I am fortunate to have been to a lot of places, and have been going through the travel archives on my phone this week.
Alexandra and I went to Italy last summer to celebrate our 30th birthdays, and it was a dream. Italy is one of my favourite counties to visit; the food, views, people, drinks, honestly everything about it!
The Aperol Spritz brings me back to those days in Italy, but since I can't get to Italy right now, I will enjoy it at home in my backyard and hope you can too!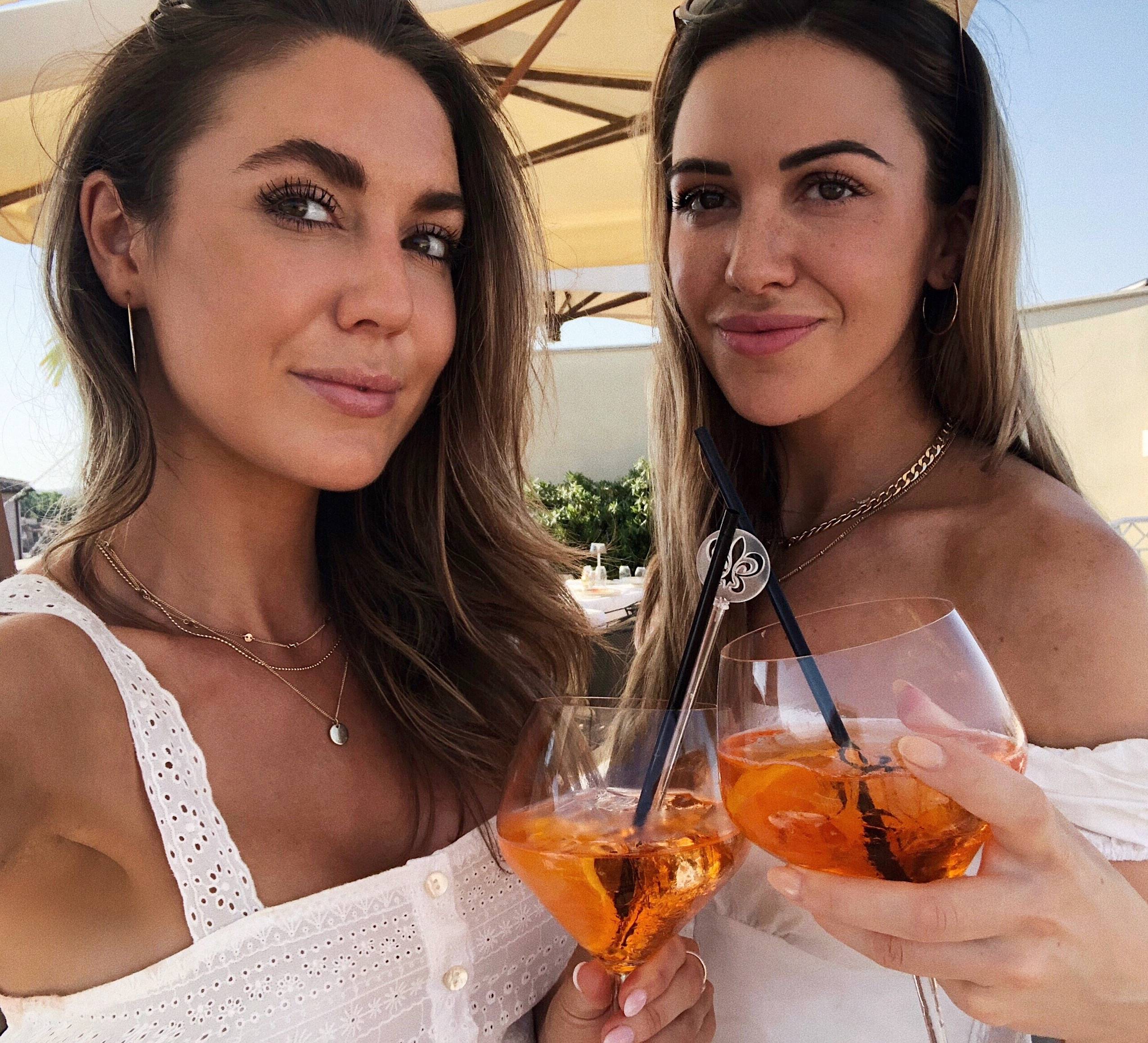 Aperol Spritz Ingredients:
Aperol: This is an obvious must for this cocktail. Originating in Italy, Aperol is a bright orange apertif made with gentian, rhubarb, and cinchona, among other ingredients.
Prosecco: Another classic Italian favourite, Prosecco is their version of sparkling wine, similar to Spanish Cava or French Champagne. Ideally a dryer prosecco is used to keep this cocktail fresh and light.
Soda Water: Or some sort of sparkling water - anything will work. Only a splash is used.
Fresh Orange Slice: The perfect garnish for the Aperol spritz.
How to make your Aperol Spritz:
- Fill your glass with ice cubes (I like to use a big wine glass)
- Add equal parts Aperol and Prosecco (I liked to add a touch more prosecco)
- Top with a splash of soda water
- Garnish with an orange slice
- Pretend you're in Italy and enjoy!
Carling x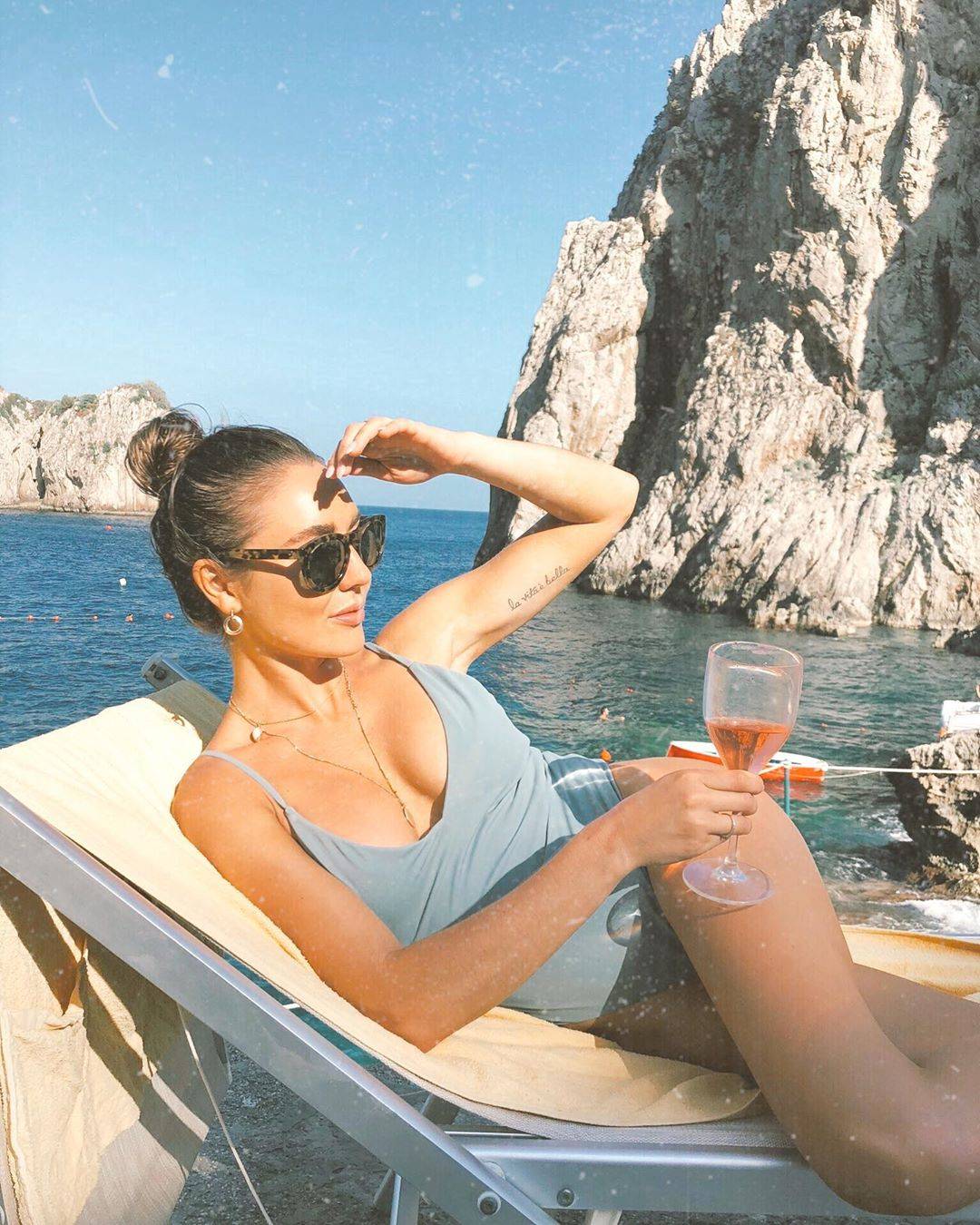 Carling is one of our Prairie Swim co-founders
5 Ways to re energize at home