When the snacking hits...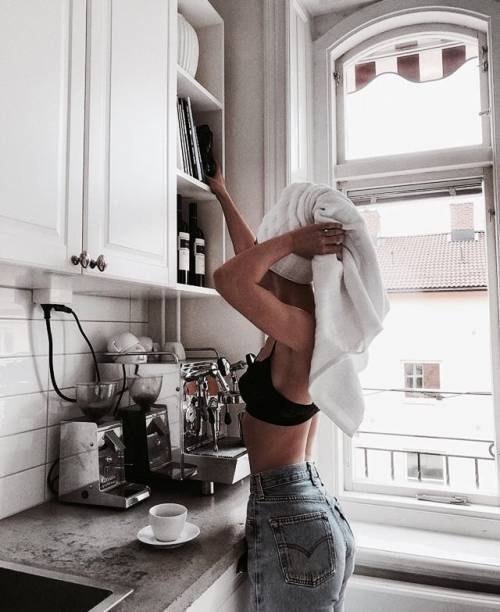 Since we're all at home, maybe with a little more time on our hands, or maybe a little bored, the trip to the kitchen becomes our new favourite activity."Snack time" on the daily to-do list seems like an easy task to check off... multiple times per day. No one is judging here, we're all doing it. But instead of reaching for the chip bag or chocolates, I've put together a list of healthy snacks that will hit the spot, but not leave you feeling sluggish or guilty when it's snack o'clock every hour!
- Rice cake with natural PB and banana (my go-to)
- Hard boiled eggs
- Roasted chickpeas; they're crunchy and salty and there are a ton of recipes on Pinterest
- Apple slices with cinnamon and natural PB
- Cut up veggies with hummus; favourites are cucumber, red pepper, carrots, & broccoli
- Rice cake with smashed avocado and 'Everything But the Bagel' spice
- Air-popped popcorn; no, not the microwave one covered in butter
- RX Bars; clean protein bars
- Rice cake with DF cashew-based spread and sliced cucumbers
- Celery with natural PB
- Unsalted mixed nuts & olives
- Yogurt (dairy-free or Greek) with berries
- Green smoothie; blend ice, spinach, 1/2 banana, DF milk, cinnamon, natural PB and some honey
- Sparkling water; yes, if you can't stop the snacking sparkling water will help fill you up with the bubbles
Stay safe and healthy!
Carling x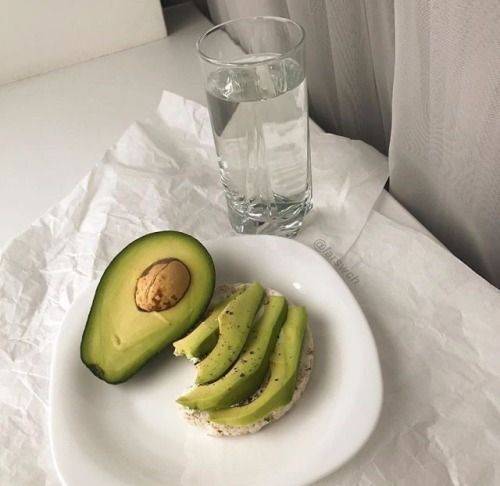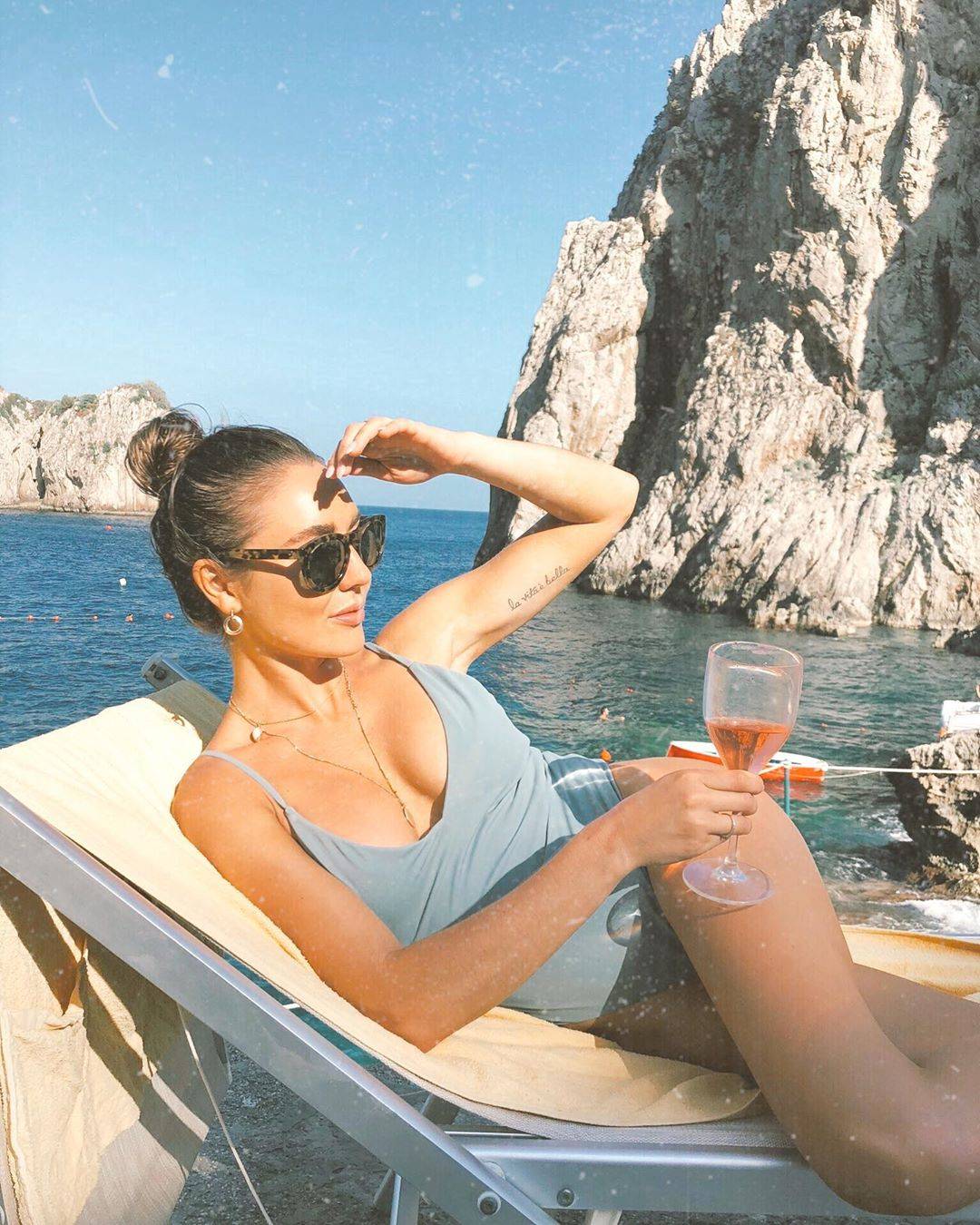 Carling is one of the co-founders of Prairie Swim.She loves fashion, travel, fitness and all things skincare!
5 Ways to re energize at home